...With hope in our hearts and bricks in our hands
We sing for change...
This band is amazing.. They are my fav. band atm for sure! I love every single song from their 3 latest albums. Last weekend I got to see them live, and even though it was a short set (only 50 minutes) because it was the
Taste of Chaos
festival, it was so so so so awsome, and I loved every second! <3
Rise Against
<3
...It's not the end that I fear with each breath
It's life that scares me to death...
The concert was in Glasgow, which was a nice city, although we didn't get much time there. We went out to eat at a cool pub/restaurant called
Frankestein
on Friday, the food was yummy:) Before the concert on Saturday we went shopping. I got books, magazines, clothing, Hello Kitty-stuff, cool underwear (panties with robots on them, and owl-socks!), cds and scrapbookmaterials:)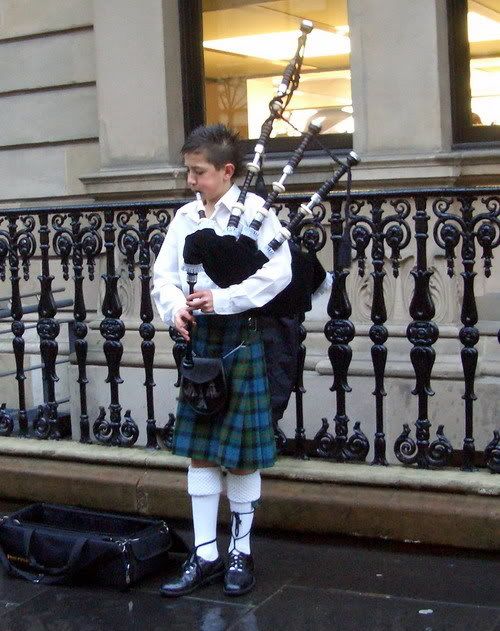 ...We've all been sorry, we've all been hurt
But how we survive, is what makes us who we are...