Rancid - Red Hot Moon
Trivia: In season 1 of Gilmore Girls (best TV-series ever) Lane is skanking to another cool song by Rancid -
Time Bomb
:)
----------
Sorry about lack of updating lately.. busy with school, work and beeing sick so yeah. Haven't scrapbooked in ages either, but this weekend I'm going to a crop! So after the weekend I'll post some layouts for sure;)
Some photos from today, taken @ Villa Grande, Bygdøy: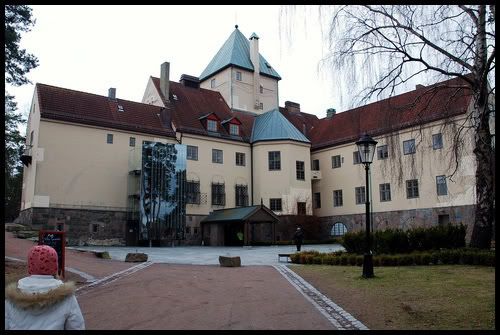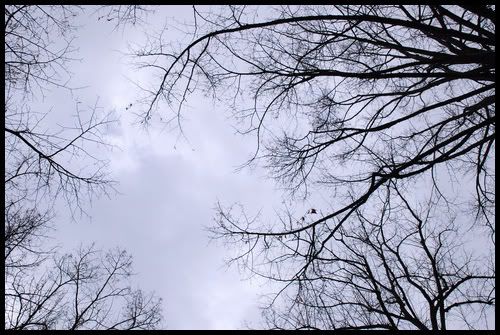 And some from Nesbyen, where we visited Magnus's brother w/family the weekend after easter: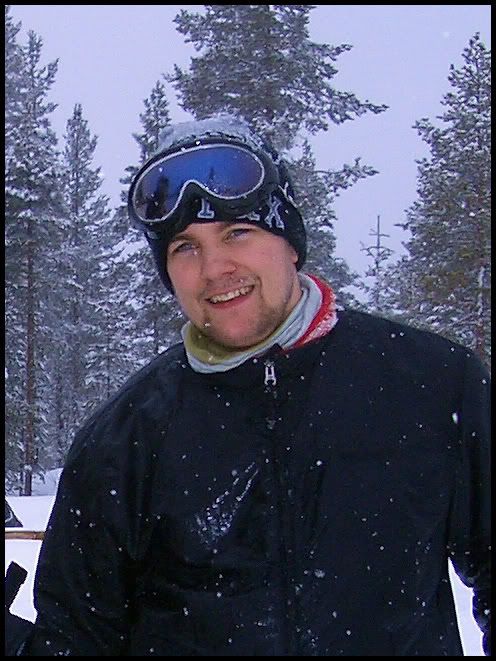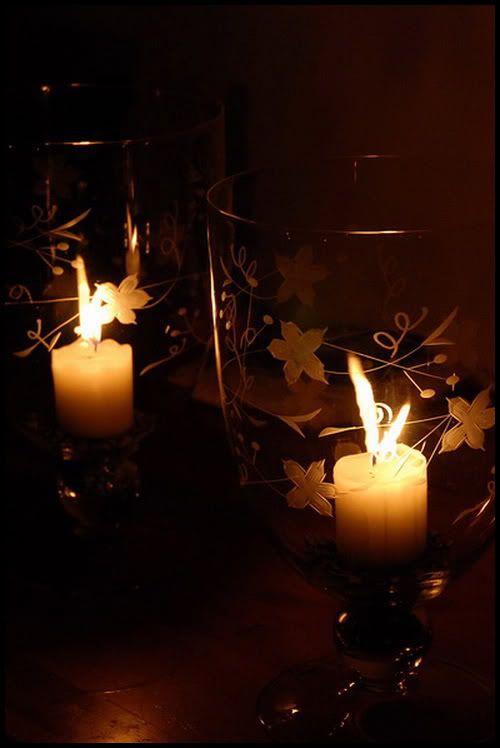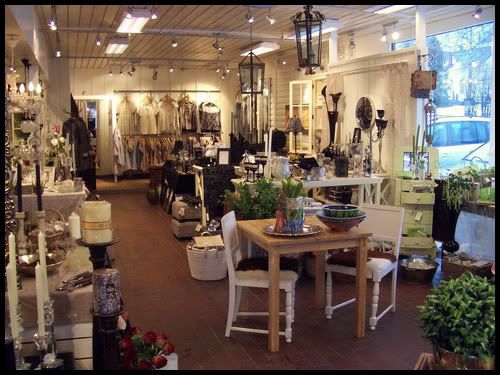 And a big Thank You to
Renée
and
Tove
who also gave me the blogaward! Check out their blogs, they are both amazing scrapbookers who make creative, fun, colorful layouts. They really inspire me!
Have a nice weekend:)